Our Work
We're a part of the Digital Services Coalition, a collection of highly vetted technology firms redefining how the Government does digital.
We're a Founding Member of the Digital WOSB Alliance, chartered to provide more opportunities for women-owned, women-led small businesses in government.
DataConnect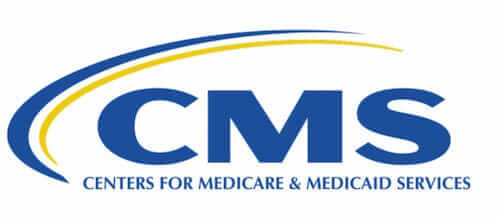 DataConnect is a data warehouse and analytics platform for Medicaid data collected by the Centers for Medicare and Medicaid Services (CMS). It is the primary source of analytics for Medicaid data, which states are required to submit to CMS. DataConnect unleashes the power of data to improve the lives of Medicaid and CHIP beneficiaries.
For People is helping CMS to make DataConnect a trusted one-stop shop for Medicaid and CHIP data for states, federal stakeholders, policy-makers, and data analysts. For People is providing product management leadership, engineering leadership, data strategy development, data engineering, and data infrastructure development.
Among many other initiatives, we are actively automating the data ingestion process, improving monitoring and oversight, driving data literacy, and making data access more user friendly.
MACBIS Human-Centered Design
For People is changing the way the government builds software by working on Medicaid and CHIP's first human-centered design contract. This work supports programs within CMS's Medicaid and CHIP division that ingest, process, and analyze Medicaid data.
For People is providing product management, data strategy, and service design expertise to guide CMS in adopting a user-first mindset when working with large amounts of complex data.
For People works with both government and commercial clients.
NAICS Codes:
541511 Custom computer programming services
541512 Computer systems design services
541519 Other computer related services
Vehicles: GSA Multiple Award Schedule
UEI: H75YNK4L3C68
DUNS Number: 117545242
CAGE Code: 8MF03
Socio-Economic Statuses: Woman-Owned Small Business, 8(a) (Pending)